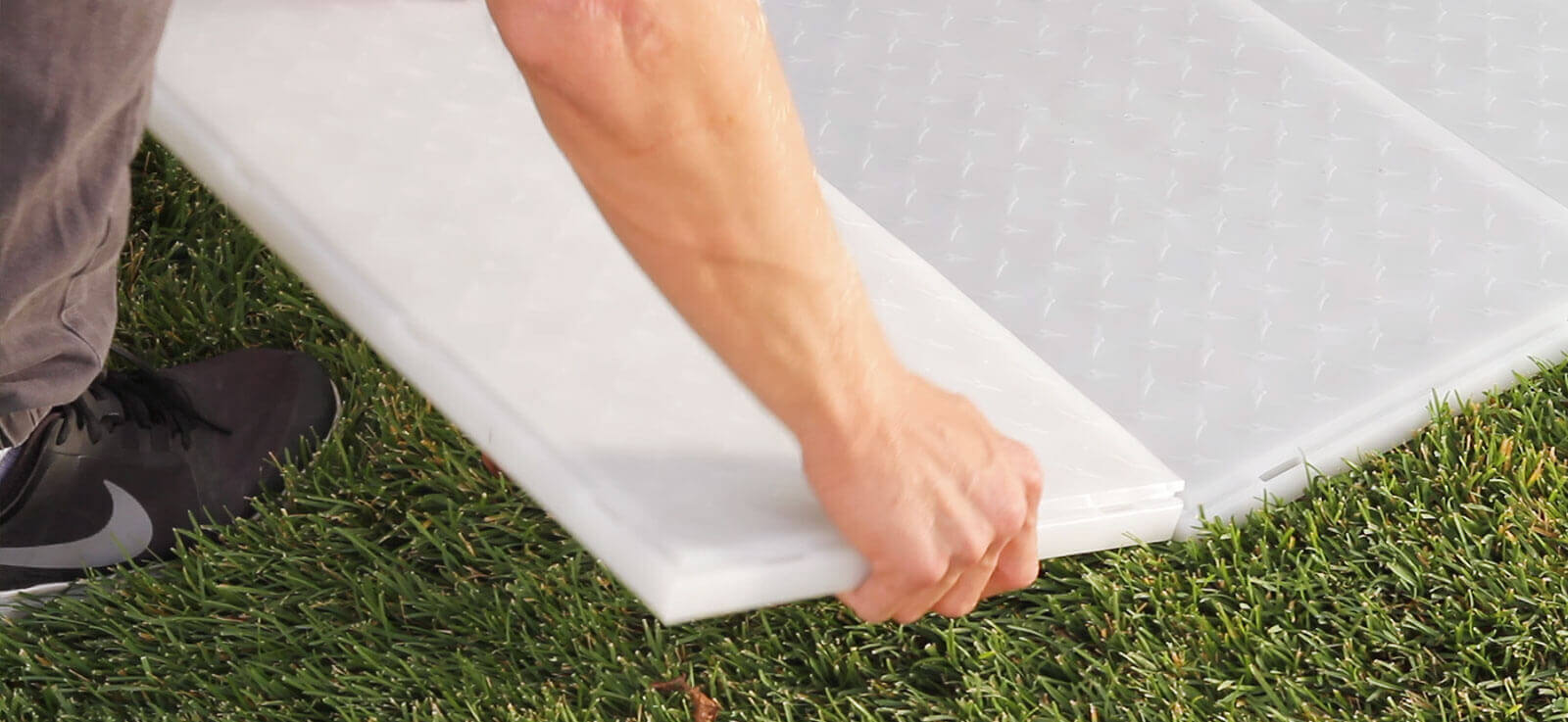 FastDeck2.0 ®
Protect Your Grass & Turf
Save your green—your grass and your money
The newest addition to tent and event flooring systems brings the most cutting edge technology to portable events surfaces. FastDeck 2.0 is engineered to provide a durable temporary floor that will not harm your natural grass or synthetic turf–in fact, it protects it! Rest assured that while you are creating the ultimate event venue in your backyard, stadium, or grassy area, you won't kill your grass or damage your turf.
FastDeck 2.0 is the first of the SnapLock product line-up to be manufactured from a proprietary blend of hi-impact copolymers that actually allow air and light to pass through each panel. Getting light and air to your grass or turf means keeping it healthy! FastDeck 2.0 is a floor that breathes; harmful heat will not build up underneath the floor no matter the temperature or outdoor weather. No worrying about how long your floor is down.
FastDeck 2.0 also uses our brand new positive locking system. Even over a soft or uneven surface such as plush grass or mud, you'll be amazed at how easy FastDeck 2.0 panels lock together with very little seam flex, creating a stable, solid surface ideal for events. Once locked in place, FastDeck isn't coming up, this positive system is strong! Optional locking pins ensure sections of any desired size will remain together for convenient, fast storage. Disassembly is just as easy; sections simply lift up and out to be stored for your next event.
Whether you are looking to expand the use of your facility but want to protect your expensive synthetic turf or you want to keep your backyard grass green after a week of family reunion events, FastDeck 2.0 is the best solution. Cut assembly and disassembly time, save labor costs, and ensure an excellent ROI all while keeping your turf or natural grass protected and healthy.
Protect Your Grass From the Next Event
Contact Us Today »
Key Benefits
Durable – Tough temporary floor system designed for fast and easy deployment over grass, turf, gravel and uneven terrain
Slip resistant – Surface diamond plate tread pattern offers all weather slip resistance
Ventilation – AirHole ventilation engineered to allow heat to escape to keep turf safe but won't trap heels or debris
Translucence –Made from a proprietary blend specially formulated to diffuse light allowing turf and natural grass to stay green
Larger Module Storage – Optional pin-locks to keep together larger sections, making for an even faster deployment.
Easy Storage – Store in any size modules – lightweight and easy to transport
Cost Effective – Low maintenance and easy to install floor saves you time, space, and money guaranteeing a positive ROI
Positive Locking System – New, easy locking system makes for easy assembly and tear down, but tough enough to stay locked throughout the duration of the event
USA Made – FastDeck 2.0 is manufactured in Salt Lake City, Utah
15 Year Warranty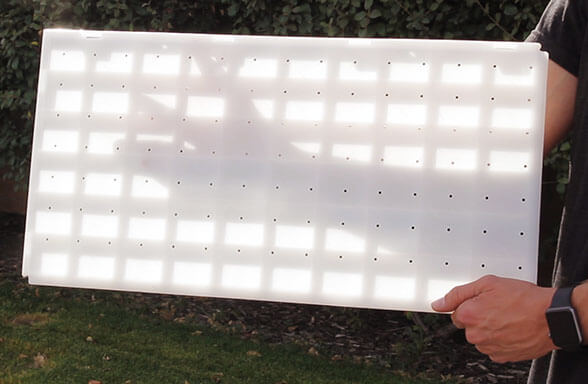 Your grass needs sunlight
Manufactured from a proprietary blend of hi-impact translucent copolymers that allow light and air to diffuse through the surface, FastDeck 2.0 prevents harmful heat buildup, keeping natural grass or synthetic turf healthy and green.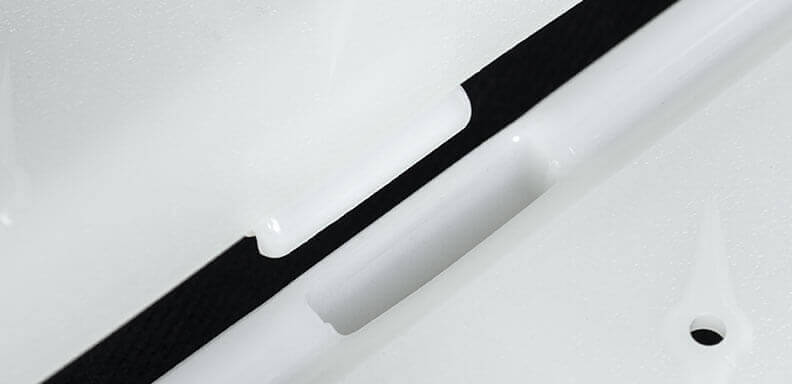 New, positive locking system
Lets panels snap together easily over soft, uneven, or tough terrain. Disassembly is just as easy, simply lift the lightweight panel up and out—no tools required.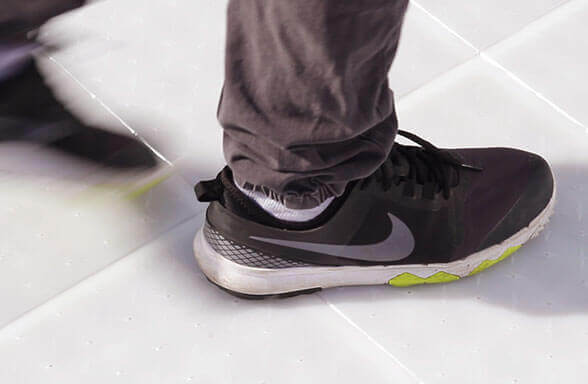 Heavy Traffic, No Problem
Don't let the ease of the new locking system deceive you, once your floor is snapped into place it's not going anywhere. With a limited amount of flex at the seams, FastDeck 2.0 creates a rigid, durable surface designed to handle heavy foot traffic, rolling carts, and more.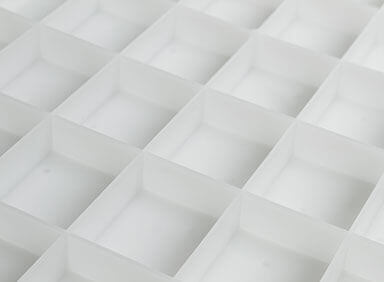 Sturdy Understructure
Dirt, grass, turf, gravel, mud FastDeck 2.0 can top it all thanks to its understructure, engineered to take on all terrain.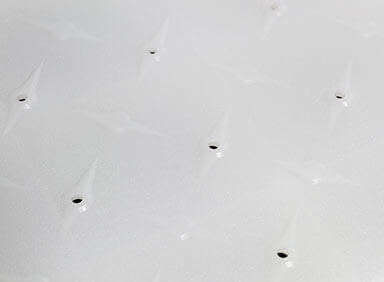 Let it Breathe
Specially engineered surface design featuring AirHole ventilation. Designed to allow heat to escape and moisture to drain but won't trap heels or debris.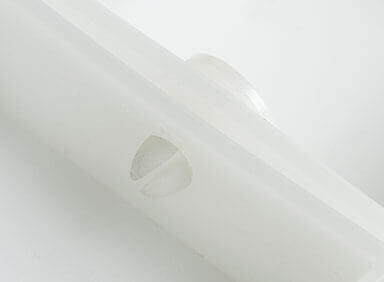 Pin it and Forget it
Optional locking pins let you keep any size sections in place for easy storage and an even faster assembly.